Are you intrigued by the idea of mindfulness but baffled by the "how to"? Excited by the idea of calm and resiliency but confused by the explosion of mindfulness books, blogs, audios and apps?
The truth is that mindful presence is an experiential state.  You can train to be more mindful by building memory in your mind and body for a felt sense of focused attunement, an embodied state of presence.  Embodied mindfulness practices stem from contemplative traditions founded in movement and breath, and are especially suited to everyday integration.
Mastery of any mindfulness practice requires training.  Science shows that repeated practice over time and duration change the brain to create a new mind-body habit, just like a great golf swing or a smooth dance move.  A good teacher holds the journey with a balance of play and accountability, supporting the cultivation of new mental and behavioral habit.
I love sharing my experience in mindfully managing mind and body.  Mindfulness isn't rocket science and it doesn't require a saffron robe, but it is more fun with a partner.
Whether you're interested in ancient contemplative practices designed for personal insight and healing, or more about the immediate application of  "short burst" micro-practices integrated throughout the day, I can help.
Welcome to my site. Read more about my background, teaching philosophy and services, and let me know if I can be of service through a live or virtual connection.  Warmly, Suzanne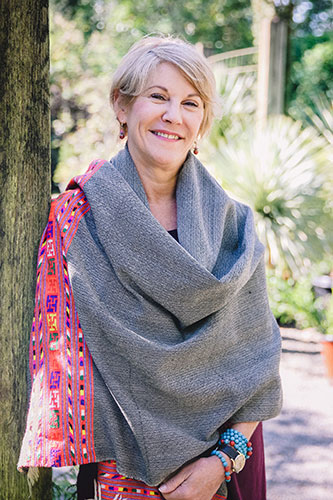 Start your journey in mindful living today.