Suzanne Bigelow, Mindfulness Consultant
BA Education, ERYT-500, Level II Integrative Restoration Instructor
Suzanne Bigelow is a professional mindfulness consultant and private mindfulness instructor.  She excels as a subject matter expert in the cultivation of awareness, with deep personal experience in contemplative mind-body traditions and formal mindfulness instruction.  She brings a breadth of experience to her work, from marketing with IBM to extensive training in alignment based yoga.
"I believe the body is the ultimate living laboratory, and that intentionally training the mind-body connection is the most practical and accessible way to bring greater harmony and efficiency into everyday life.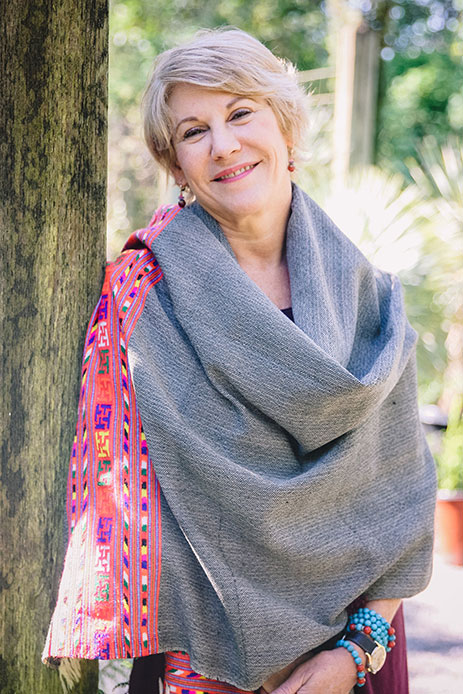 Start your journey in mindful living today.